Celebrity Gossip
Kim Kardashian Paid $1M To Spend A Night Alone With Saudi Arabian Prince Adel Al-Otaibi
Dec 12, 2014 – Kim Kardashian Paid $1Million To Spend A Night Alone With Saudi Arabian Prince Adel Al-Otaibi
Controversial TV star, Kim K has accepted an offer to spend a night alone with a popular man from Saudi's Royal Family.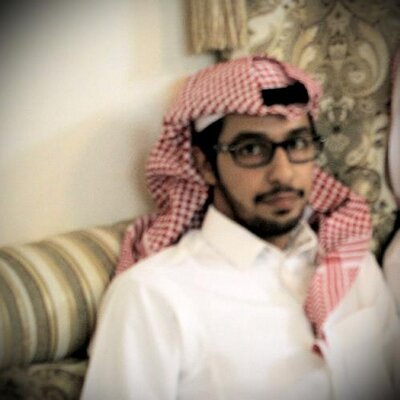 Adel Al-Otaibi
The prince identified as Adel Al-Otaibi took to Instagram few days ago and asked Kim K out.
He promised to pay her  one million per night and Kim K has accepted the offer.
According to Media Take Out, she will fly out to Saudi in January as a special night guest of Prince Adel Al Otaibi
Some people can do anything for this thing called money… a married woman for that matter…SIOOOR