Celebrity Gossip
Mel Gibson and Wife Finally Divorced After 31 Years Of Marriage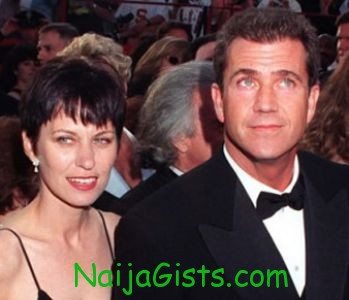 Dec 24, 2011 – Mel Gibson and Wife Finally Divorced After 31 Years Of Marriage
Hollywood Actor Mel Gibson and wife Robyn Gibson has finally divorced after 31 years of marriage with 7 kids.
55 year old Mel Gibson,and his wife, Robyn got married in Australia in 1980 .
The couple separated officially in 2006 after Gibson was arrested for drunk driving in Malibu, California, and made anti-Semitic remarks that generated headlines around the world. While no details of the divorce settlement were released, the actor was previously estimated to be worth $900 million, and he owns several properties in the wealthy, seaside enclave of Malibu, outside Los Angeles.