Crime News
Nigerian Engineer Identified As Victim Of Etobicoke Canada Shooting, Police Hunt For Killers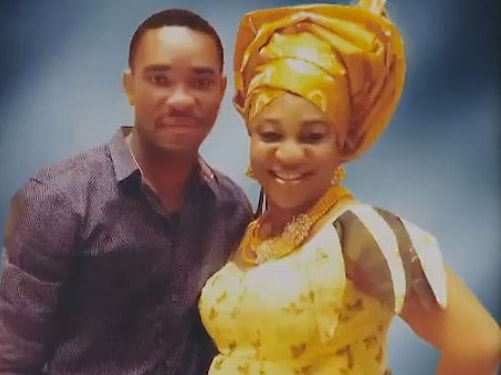 Killers Of Nigerian Shot Dead In Etobicoke Ontario Canada Declared Wanted By Police
Toronto Police have declared the killers of Nnamdi Ogba wanted days after he was shot by gunmen who have no relationship with him.
Here is an official press statement by the Toronto Police Command on the murder of 26-year-old Ogba who succumbed to his injuries last Friday the moment he was shot from behind by the yet to be identified gunmen.
Homicide #12/2018,
49 Scarlettwood Court,
Nnamdi Ogba, 26

Broadcast time: 14:25
Saturday, March 17, 2018

23 Division
416-808-7400

Case #: 2018-484039

On Friday, March 16, 2018, at 11:09 p.m., officers responded to a call for a shooting at 49 Scarlettwood Court.

Officers arrived and discovered a man with apparent gunshot wounds.

He succumbed to his injuries and was pronounced dead at the scene.

Homicide investigators have taken carriage of this investigation.

The victim has been identified as Nnamdi Ogba, 26, of Toronto.

A post-mortem examination will be conducted on Saturday, March 17, 2018.

Anyone with information is asked to contact police at 416-808-7400, Crime Stoppers anonymously at 416-222-TIPS (8477), online at www.222tips.com, or text TOR and your message to CRIMES (274637). 
Here is an extended surveillance video of the suspects and the deceased on the night he was murdered.