Taraba State News
Nursing Mother Detained At FMC Hospital Jalingo Over Unsettled CS Delivery Bill Rescued By NGO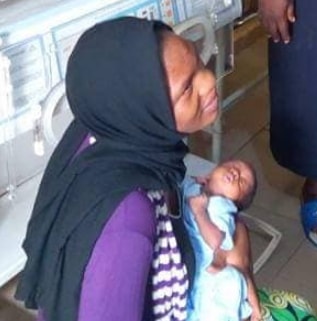 The founder of Emmy V Global Services, a non governmental organization has settled the hospital bills of some less privileged kids receiving treatment at the Federal Medical Center Jalingo, Taraba state.
The organization owned by Emeka Chinweokwu also presented food items and cash to kids at the hospital during the outreach today.
Some parents and guardians were emotional while receiving the money and food items for their ailing children and wards.
One of such is Mrs. Peace Zafania, who was held by the hospital over her inability to settle her cs delivery bill.
Mr Emeka paid N62,000 before doctors discharged Zafani and her child.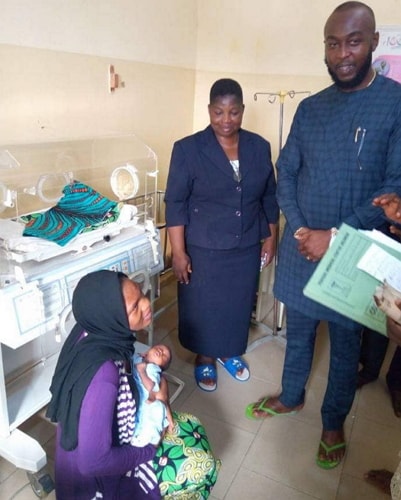 The poor woman gave birth to male twins through caesarean section but only one survived. The surviving baby was premature and had to be incubated, thus, raising the bill N62,000.