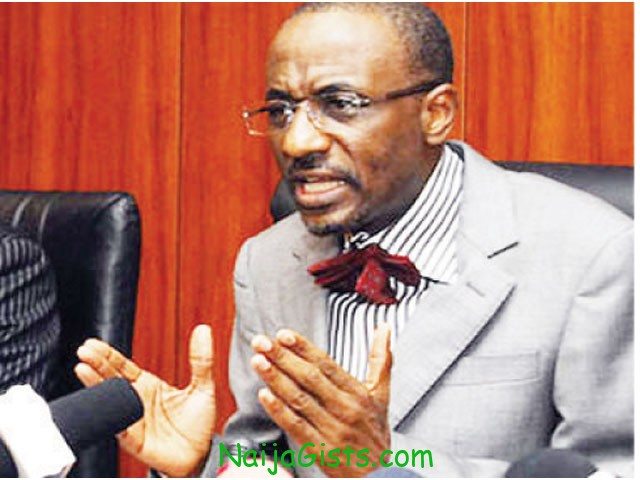 Nov 27, 2011 – Sanusi Lamido Supports Fuel Subsidy Removal
Sanusi Lamido, the Governor of the Central Bank of Nigeria (CBN) has said that failure to build new refineries by the country may yield negative results to the economy.
According to Lamido Sanusi, the country spent about $8 billion in order to import petroleum products in 2011 alone.
Sanusi, while speaking at the 37th convocation ceremony of the University of Benin, Edo State, made known his support for the removal of fuel subsidy. He said that although the decision to remove fuel subsidy by government was painful, it was made in order to secure the future of the country. It would be of "long term benefit to Nigeria".
"Today, we have sold over $8bn to oil marketers in the name of importing petroleum products in 2011 alone. Today, the biggest export from United Kingdom to Nigeria is petroleum products, we are an oil-producing country, every time you import products, you are keeping refineries in Europe open, creating jobs in Europe and making profits for European companies," Sanusi said.
"We need to pay that subsidy and invest in our own refineries; a significant part of the oil that is supposed to be imported into the country sometimes never get here or is transferred across the borders to other West African countries. A significant part of the product that comes in at N65 per litre does not get sold at N65 across the country.
"So let us understand how the regime works, for a country that is an oil producing one not to have its own refinery, not to have a its own petro-chemical industry, is totally unacceptable."
The CBN governor called on Nigerians to be patient with the country as it was striving to ensure a stable economy where businesses can be of benefit to everyone.
He added that Nigeria's situation was part of the current global economic crisis which has left many countries grappling with heavy debts.