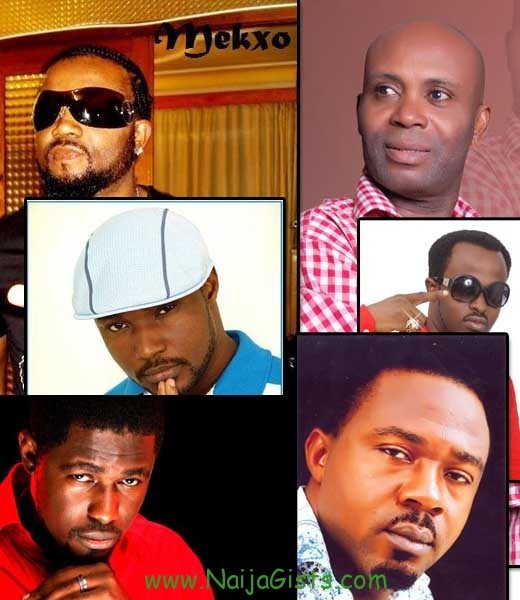 Nov 15, 2011 – Top Nigerian Stars Decry Homosexuality in Nigeria
According to a report Naijagists obtained from Nollywood Gossip, Top Nigerian Stars are seriously condemning the issue of Homosexuality in Nigeria.
Hear what some of them have to to say below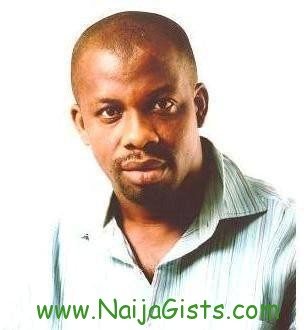 Obineme Ikechukwu – Nollywood Movie Producer
"We strongly kick against sex for roles, lesbianism, homosexuality."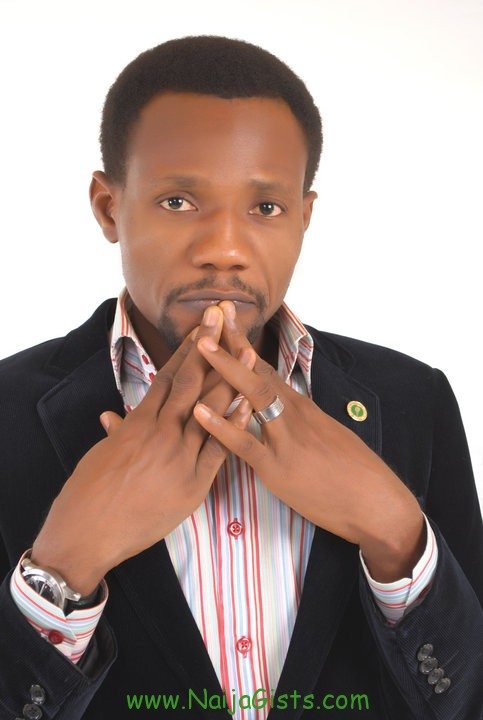 Dickson Iroegbu –  Nollywood director
"Nollywood, run back to God, stop the practice of Homosexuality!"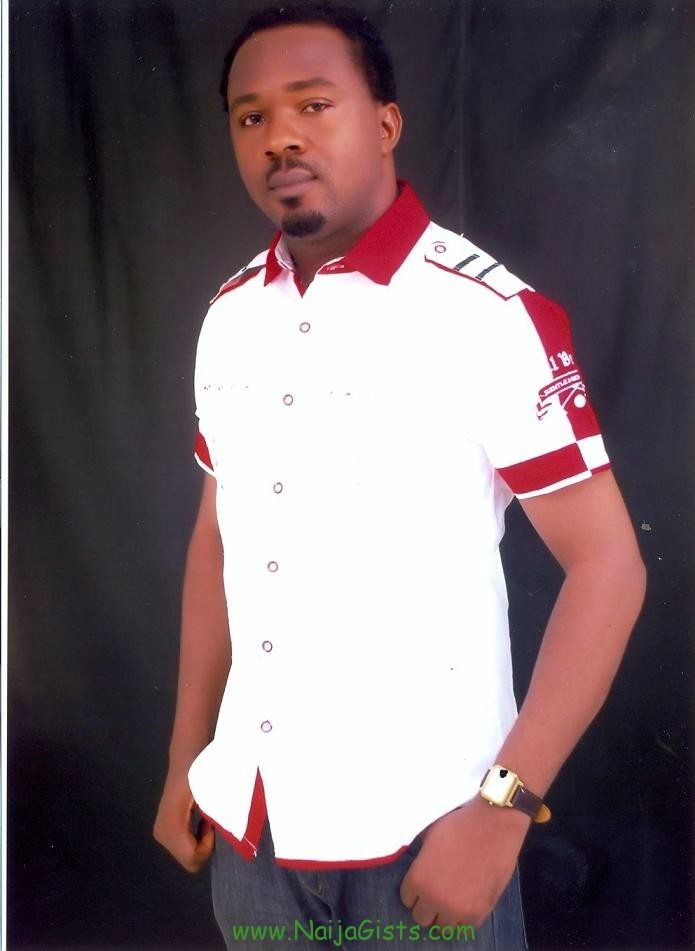 Jeff Olaka Ogboso – Nollywood Director
Dirty, disgusting, demonic, that's all I can say! No matter how they make it look, I think it's very alien to our culture. We're not even supposed to be discussing it here in Nigeria.
Emeka Duruigbo – Nollywood Actor
It's becoming worse my sister. Something has to be done about it. That was what we are talking about this week, because we believe it's not in our culture. It is evil spirit that causes it. What can one do to avoid such act? (Laughs) beat them when they come to you.
Pat Attah – Nollywood Actor
God created "ADAM and EVE" not "ADAM and STEVE"!
Leviticus 18:22 = you shall not lie with a male as one lies with a female. It is an abomination.
Ephesians 5:30-33 = for we are members of his body. For this reason a man will leave his father and mother and be united to his wife, and the two will become one flesh. This is a profound mystery, but I am talking about Christ and the church. However, each one of you also must love his wife as he loves himself, and the wife must respect her husband!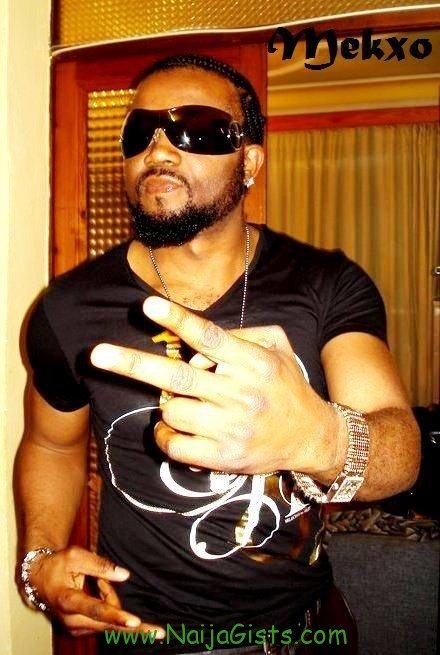 Mekxo – Nigeria Musician
The rate of homosexuality is really getting off the hook…Homosexuality is a sick illicit lust forbidden by God. God created men to be husbands of wives, and women to be wives of husbands not the other way round. My advice to people involved in such an evil act is now is not too late to change your ways, confess your sin to God, He will forgive you.
King Soul. E – Nigeria Musician
It's satanic. It's madness of the highest order, and finally, anyone that is involved needs to see a doctor!
Don Saint – Nigeria Musician
This is one thing I hate with passion! It's evil and I can't stand such act.
Homosexuality is a perverted state of the mind. (Image credit: Nollywood Gossip)
What do you thing on this pressing issue ?