Celebrity Gossip
Top Russian Billionaire Buys $88 Million Apartment For 22 Year Old Daughter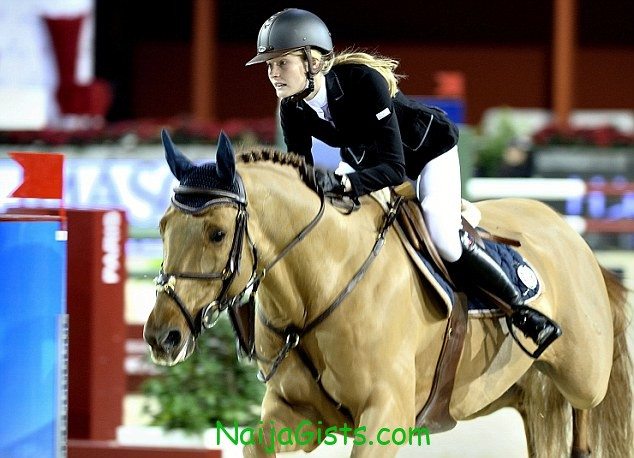 Dec 21, 2011 – Top Russian Billionaire Buys $88 Million Apartment For 22 Year Old Daughter
A Russian father has decided to spoil his 22 year old daughter with a luxurious apartment in the City of New York at a cost of $88 million. Former fertilizer magnate, Dmitry Rybolovlev bought the apartment for his daughter who is studying in an undisclosed college outside New York.
The purpose of buying the 10-bedroom apartment is for his daughter to be able stay there whenever she is in New York on a visit.
According to Forbes magazine, the sale of the apartment broke records for an individual transaction in a city renowned for pricey property.
A representative for the new owner, Miss Rybolovleva released a statement saying:
"A company associated with Ekaterina Rybolovleva, daughter of a well-known businessman Dmitriy Rybolovleva, has signed a contract to purchase an apartment at 15 Central Park West, New York.
The apartment is a condominium currently owned by the Sanford Weill Family.
Ms Rybolovleva is currently studying at a U.S. university. She plans to stay in the apartment when visiting New York.
Ms Rybolovleva was born in Russia, is a resident of Monaco and has resided in Monaco and Switzerland for the past 15 years."
I want to be a billionaire sooooo freaking bad! (credit: gistexpress)