Celebrity Gossip
Whitney Houston's Daughter, Bobbi Kristina Confirms Engagement To Adopted Brother, Nick Gordon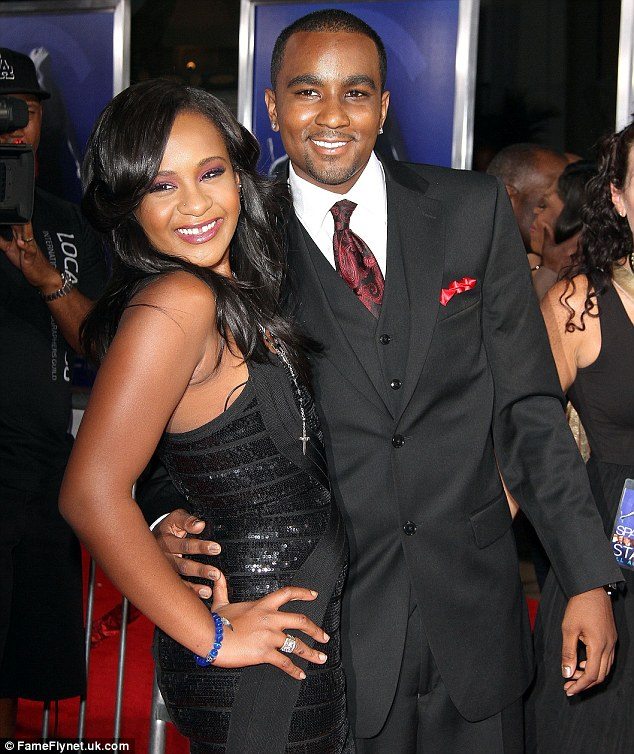 Oct 13, 2012 – Whitney Houston's Daughter, Bobbi Kristina Confirms Engagement To Adopted Brother, Nick Gordon
The daughter of late Whitney Houston, Bobbi Kristina who's a subject of an incest rumour involving Nick Gordon, her adopted brother has opened up on their engagement.naijagists.com
She made this known in the preview of a family reality show "The Houstons" On Our Own".
Whitney Houston's brother, Gary disapproved Bobbi's relationship with Nick
In the interview, Gary said:'No one knew that from a godson you would turn into a boyfriend. No one knew that.'
22-years-old Bobbi who is determined to make her family approve her romance with Nick Gordon said:
'The family has me out to be a bad person.'
'They want to see us fail. We won't.'
Watch the video below
httpv://www.youtube.com/watch?v=uOcUwwtEa9A
Before her death, Whitney Houston adopted Nick Gordon as a son.
He has been living with the Houstons years before her death.
Now her daughter is madly in love with her adopted son.
Do you consider this to be incest?