Celebrity Gossip
Beyonce Knowles Parent Haved Finally Divorced After 31 Years Of Marriage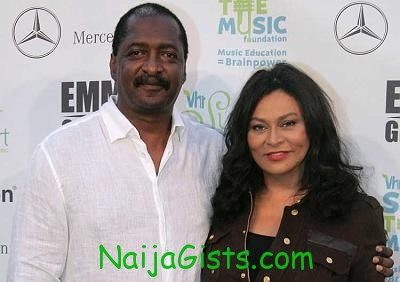 Dec 20, 2011 – Beyonce Knowles Parent Haved Finally Divorced After 31 Years Of Marriage
Just fews weeks to the delivery of their grand child, Beyonce Knowles's parent Mathew and Tina Knowles have finally divorced after solid 31 years of marriage. naijagists.com
According to Naijagists.com sources, the couples have finalized their divorce in TX last months.
We learnt Tina Knowles initiated the divorce in 2009 when she discovered that he has fathered a child with his mistress, Alexsandra White, but the case was dismissed then when both party refused to make appearance at the court proceedings.
This is sooo sad after 31 years of marriage.