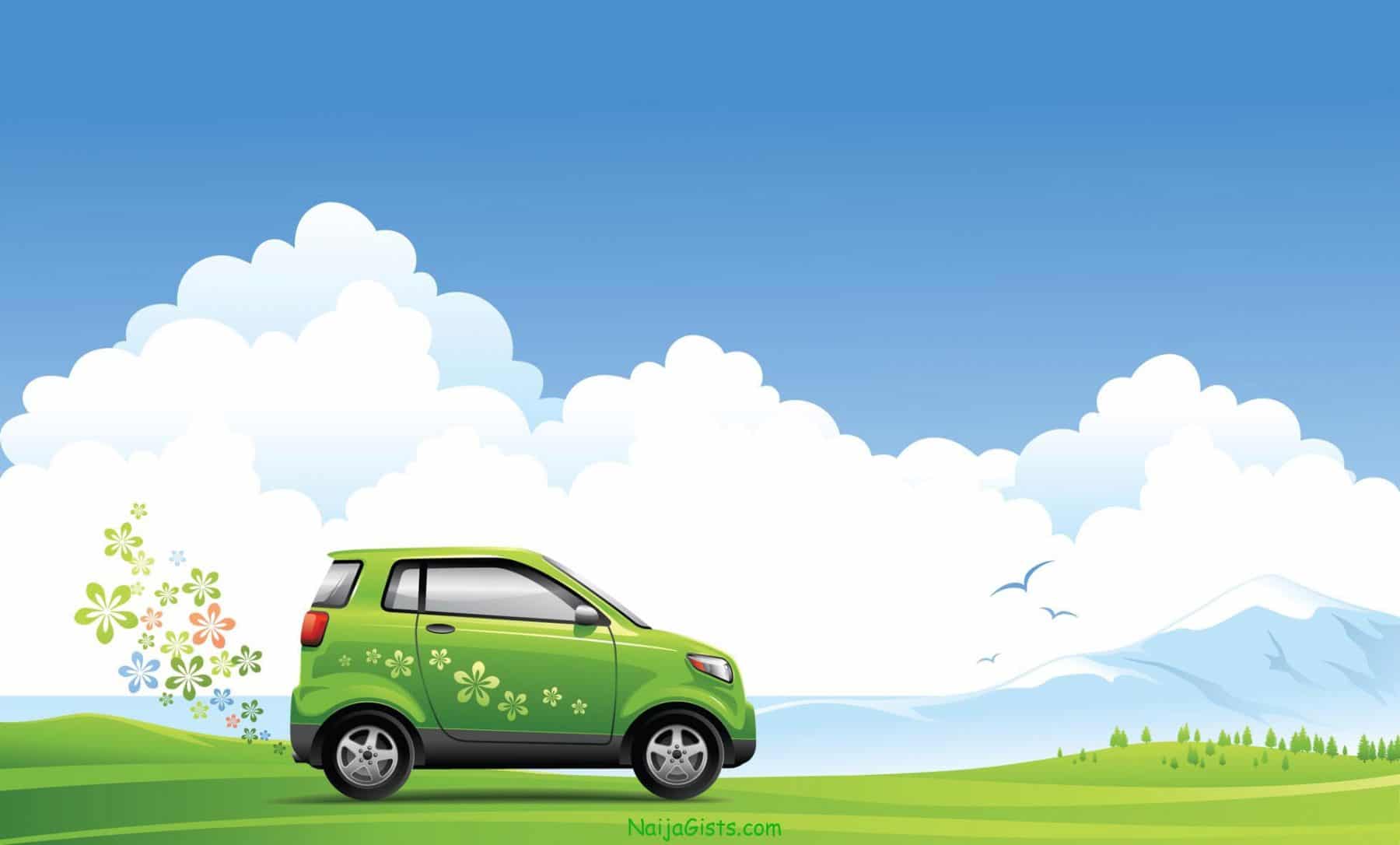 Dec 14, 2011 – Environmentalist: Nigeria is At Risk
The United Nations (UN) conference on Climate Change ended last Sunday in Durban, South Africa, with "the carpet being pulled from beneath the feet" of poor and developing countries, according to Nnimmo Bassey, Chair of the Friends of the Earth International. naijagists.com
The 'Durban Platform for Enhanced Action', a two page document released at the end of the two week negotiations requires both developing and developed countries to cut their carbon emissions.
While terms would be agreed by 2015, according to the document, the deal would come into effect from 2020.
"Durban was a big waste of time, it all means that between now and the next eight years, countries would do as they please," said Bassey, who led 72 other civil society organisations from around the world to the conference.
 "All the things you can applaud there are the things that have question marks because the deliberation will begin next year and it's only in 2015 we are going to know whether there is any reason at all to say that something was achieved."
"2020 may be too late for many small island nations. Some may be impacted by that time. Nations like Nigeria will be impacted severely before that time. Many of those guys who made that decision will not be around by that time and they don't care."
Poor countries in danger
Last year, the UN released an Emissions Gap Report that showed that voluntary pledges made during previous summits by developed nations have, so far, led to an increase, not a decrease in the levels of greenhouse gas emissions.
Also, in November, the International Energy Agency warned that if current emissions are not reduced by 2017, the planet will risk suffering irreversible damage.
"We should be very worried," said Bassey. "(The) UNFCCC (UN Framework Convention on Climate Change) has an objective to keep global temperature rise below 2 degrees and we in the environmental justice movement want anything less than 1.5 degrees.
 "And UNEP (UN Environmental Programme) said we are heading towards 3 degrees. If the global average is 3 degrees, for Africa that is 4.5 degrees because Africa has 50 percent more than whatever happens elsewhere. And that means we are going to have major crop failure, spread of diseases, famine, storm.
Bassey predicted that Nigeria will suffer desertification, sea level rise, coastal erosion, "all the floods and all the things we already see signs of".
Godwin Ojo, a Director at the Environmental Rights Action described the conference as "surprising".
"Apart from the UN banner that was announcing climate change, there was virtually no mention of the word climate change during negotiations," said Ojo.
"There were technical sessions discussing about the subject matter, but only from the periphery. The climate change was being discussed in terms of trading."
Ojo added that "The Nigerian government, as a developing country, went cap in hand begging for funds. But we have seen that the real problem of curbing emission, apart from the industry aspect, is to actually reorder our lifestyle. The over dependence on fossil fuel is something we should begin to shift from."
A redundant Protocol
In 1997, the Kyoto Protocol, a legally binding agreement under which industrialised countries will reduce their collective emissions of greenhouse gases, was negotiated. Signed and ratified by 191 nations, the protocol came into force in 2005 with the goal of lowering overall emissions by 2012.
"What came out of Durban was the Kyoto Protocol on life support," said Bassey.
"It was a platform where there is no distinction between developed and developing countries, there is no more justice or fairness, no historical responsibilities. It's now a flat playing field."
Martin Khor of the South Centre believed that the outcome of the negotiations in Durban had "fatally weakened" the Kyoto Protocol.
"Kyoto Protocol was saved from extinction by a decision by mainly European countries (the EU and Norway) to enter a second period of emissions reduction commitments to start in 2013," said Khor.
"The first commitment period of cuts end in December 2012."
Tosi Mpanu-Mpanu said that negotiations could go in the right direction in future.
"It's a middle ground, we meet half way," he said. "Of course we are not completely happy about the outcome, it lacks balance, but we believe it is starting to go into the right direction."
While analysts believed that the Durban convention was 'hijacked' by industries and the powerful polluting nations, they were optimistic that the next convention, to be held in Qatar next year, would provide an avenue to right the wrongs.
"Ordinary people have once again been let down by our governments," said Sarah-Jayne Clifton, Climate Justice Coordinator of Friends of the Earth International.
"Led by the US, developed nations have reneged on their promises, weakened the rules on climate action and strengthened those that allow their corporations to profit from the climate crisis." (daily times)