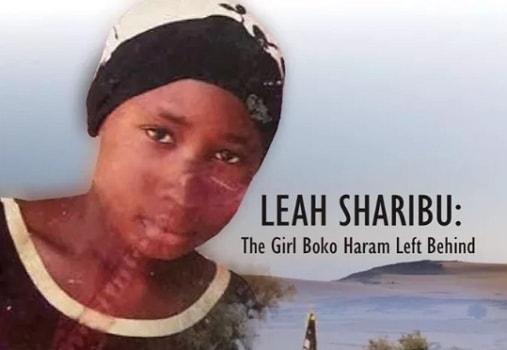 Leah Sharibu, Dapchi Christian Girl Kidnapped By Boko Haram Cries Out For Help From ISIS West Africa Detention
Islamic State Of West Africa Releases Audio Of Leah Sharibu, Dapchi Christian Girl Kidnapped By Boko Haram In Yobe
The Islamic State of West Africa has opened a new door of negotiation with the Federal Government of Nigeria after releasing the audio tape of Leah Sharibu, the Christian girl kidnapped by Boko Haram in Yobe State in February.
Leah Sharibu was one of the Dapchi School girls held by Boko Haram for refusing to renounce her faith and convert to Islam.
A new tape of Sharibu obtained by The Cable shows that she is now in the custody of ISIS West Africa, a breakaway faction of Boko Haram.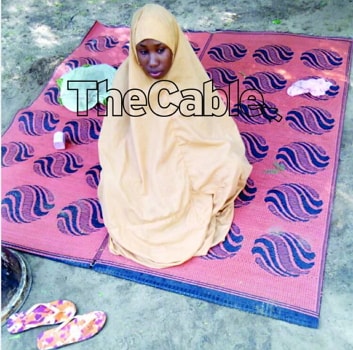 Sharibu the only remaining Dapchi school girl in the den of the terrorists is now appealing to the Federal Government of Nigeria to rescue her after spending 7 months in captivity.
Here is what she said in a 35 second-long audio in Hausa language:
The terrorist group now wants the FG to swap several detained terrorists for Leah Sharibu.