Enugu State News
Kenneth Okonkwo: Why I'm Running For Enugu Governorship Election In 2019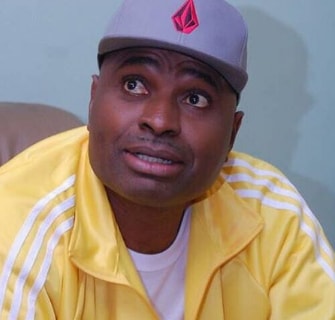 Veteran Nollywood actor Kenneth Okonkwo has confirmed that he is indeed serious about his plan to venture into politics.
In a recent chat with TS Weekender, the actor said he decided to run because he is unhappy by the approach the incumbent governor of Enjugu state, Ifeanyi Ugwuanyi is using to rule Enugu.
His words:
"Uwuanyi's style is all about mounting billboards and renting crowd, the more you look, the less you see."

"We will take things step by step. We have just taken the first step; there would be a lot to let out of the bag in due course. My people from the entire Enugu North have just presented me to the party as their candidate. That was the first step."
Ironically, Okonkwo, who declared on the platform of All Progressives Congress (APC), campaigned vigorously for the incumbent governor back in 2015.
Those supporting Okonkwo's include former Enugu Governor Sullivan Chime, Voice of Nigeria boss, Osita Okechukwu, Ex-APC governorship candidate Oke Ezea and former Enugu House Of Assembly speaker, Eugene Odo.