Feb 28, 2012 – Laide Bakare Denies Auto Accident Despite Evidence
Yoruba Actress Laide Bakare-Okunfolire, who was involved in an auto accident over the weekend in Ifo, Ogun state Nigeria has come out to deny it. naijagists.com
According to her, she just returned from shooting a movie in Ghana, and did not go anywhere near Ifo over the weekend.
To buttress her claim, Laide took pictures of her "supposed accidented" SUV with her smartphone and posted it on her Facebook page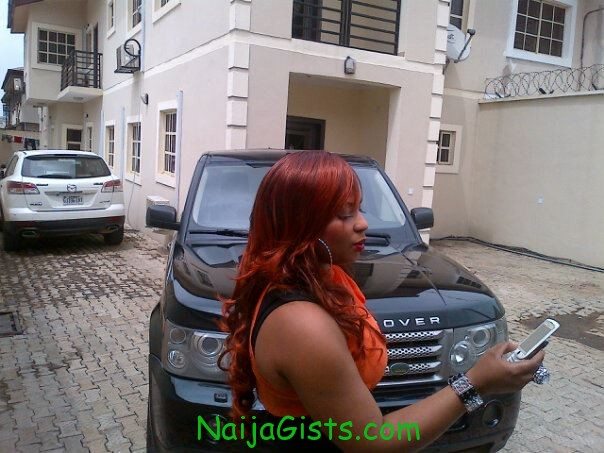 A friend said she's just playing smart. The accident actually happened. Naijagists.com learnt the above pictures were taken some weeks back.
Whether she is playing smart or the other way round, all we care about is her safety.