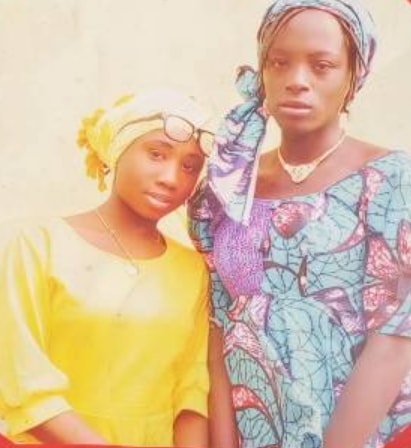 Leah Sharibu Dapchi Christian School Girl Who Refused To Renounce Christianity Held By Boko  Haram
Meet Leah Sharibu, the only remaining victim of Dapchi abduction still being held by the Boko Haram sect.
The 15-year-old who was among those abducted from Girls Science and Technology school in Dapchi area of Yobe state back in February was not released yesterday.
Her classmates said her refusal to deny Christianity and convert to Islam is the reason behind Boko Haram's refusal to release her.
Her family yesterday told an Int'l HR Lawyer Emmanuel Ogebe that she was held back because of her refusal of forced conversion to Islam.
Leah's brother holding her photo
Leah's mother