African Celebrities News
Photos: Zack Orji, Desmond Elliot, Teco Benson In London For Just One Blood Nollywood Movie Premiere
Just One Blood movie premiere took place last week Friday, the 18th of May 2018 at Odeon Cinema Greenwich. The premiere was star-studded with veterans Nollywood actor Zack Orji, Desmond Elliot, Teco Benson amongst other prominent faces. The movie was produced by Timmy K MacNicol a Nollywood actress, producer and chief executive of Fantasy Communications.
The movie, directed by Teco Benson is the first Nollywood movie shot in Suffolk with a mixture of both Nollywood and British actors.
The casts of the movie include; Zack Amah Orji, Mofe Duncan, Angeline Hunt, Chioma Toplist, Timmy k MacNicol, Anita Chinyere Hogan, Shirley day, Tee Nzekwe, Paul Andrew Goldsmith, Morgan Angus MacNicol, Kande Fatoumato, Abie Fatty, Judy Akuta, Leo Wherrett, Kerry Abley, Niel Pearce, Agnes Lillis, Johnny Mortimer, Helen Fullerton and Hayley Evenett.
The premiere kicked off with red carpet interviews. The stars arrived in style in a Limousine, strutting down the red carpet elegantly.
After the movie, there was Q and A time followed by an after party where fans mingled with the stars for the rest of the night.
Here are some photos from the movie premiere.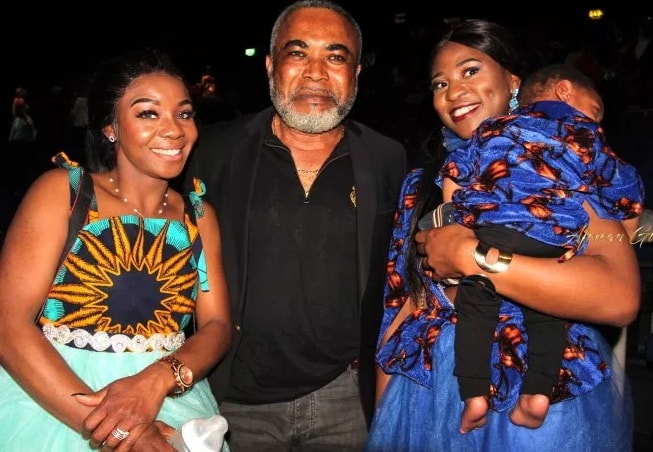 [Source: African Glitz]