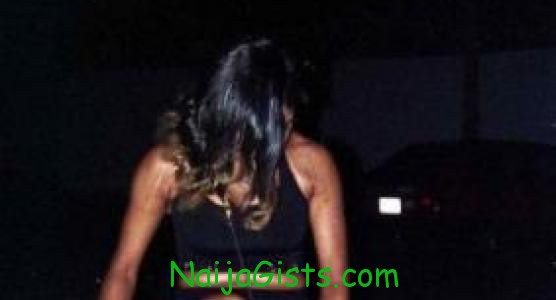 March 8, 2012 – Shocking: Man Mistakenly Hired 20-Year Old Daughter As Prostitute
A silly man named Ncube has passed out after discovering the prostitute he hired was his very own 20-year old daughter (name withheld). naijagists.com
"I am sorry for what I did. I spoke to my wife and my daughter. I apologised for my actions because I just wanted my family back," he said.
The father of three revealed he forgave his daughter for being a commercial sex worker and hired a therapist to counsel her.
"I don't blame my daughter for what happened and what she was doing. I feel was her way of expressing her feelings about the problems in my family," he said.
"She has stopped that and is going back to school next year. My marital problems are not over, but we have a marriage counsellor who is helping us to get over this most difficult period in our marriage."
His wife, Rosemary, said: "If it were not for my children, I could have divorced him a long time ago.
"But because I know the trauma that divorce has on children, I made a decision to stay."
What a life!