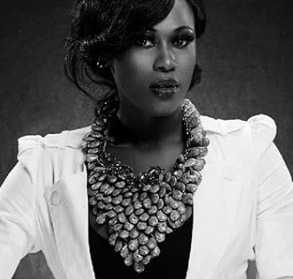 Nollywood actress Uche Jombo who woke up in a bad mood on Saturday directed her anger at a certain actress who is avoiding her over a huge debt.
The single mother of one exposed the debtor after the known figure refused to respond to all her messages.
The actress who posted the angry message on her page hints that the debtor who has refused to pay her money goes on Instagram, posting designer wears back to back.
Obviously, the post is a threat to the debtor who is apparently a known figure and wouldn't want his or her name dragged on the social media.
Uche said she went public because the "actress" has refused to reply her message or pay back the money she worked hard for.
Her words;
Some comments on the post suggested that the debtor is Uche Ogbodo. #lobatan