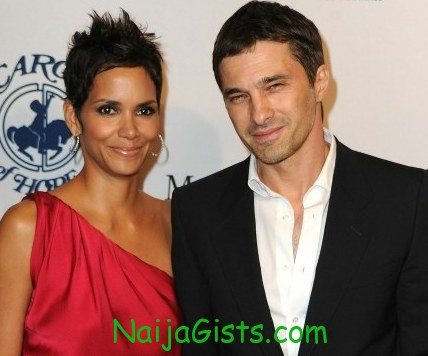 Jan 12, 2012 – Top Hollywood Actress, Halle Berry, Is Engaged To Olivier Martinez
Hollywood star and model, Halle Berry, got engaged to her boyfriend, Olivier Martinez over the holiday season of 2011.
Halle, 45, has been twice married, once to baseball player David Justin between 1993-1997, and another one to Eric Benet in 2003-2007.
Halle Berry's relationship with her last boyfriend, Gabriel Aubry, was the most significant, yet most controversial over a nasty custody battle of their daughter, Nahla.