Political News
Martin Luther King Family Condemns Fake Award Given To Buhari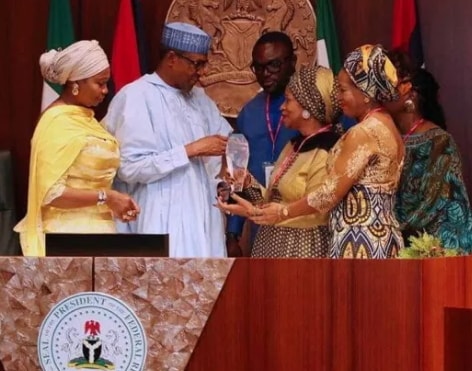 President Buhari was honoured  yesterday with an exceptional African leader award by the Martin Luther King Foundation.
However, some Nigerians who believe Buhari does not deserve the award contacted The King Center (Martin Luther King Junior official foundation) to confirm the authenticity of the award and their response was not favourable.
In an official statement released on Twitter, The King Center highlighted reasons why Buhari doesn't deserve such prestigious award from the Martin Luther King's family.
The Tweet further dissociated the King Center from the award which true source remains unknown.
See the letter below.