Nollywood
Nollywood Celebrity Deaths: Popular Nigerian Actors Who Died In Year 2018 (Updated List & Photos)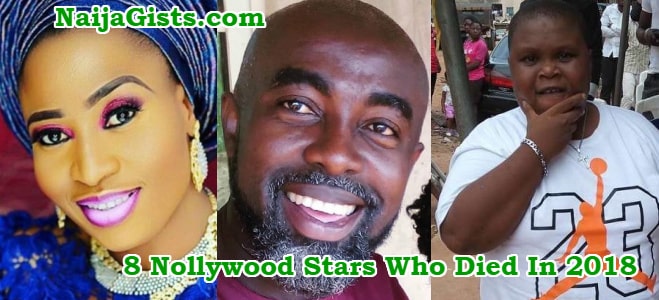 6 Popular Nigerian Actors & 2 New Nollywood Stars Who Died In Year 2018 (Updated List & Photos)
6 Popular Nigerian Actors Who Died In 2018
2 New Nollywood Actors Who Died This Year
2018 will not be forgotten in a hurry as the Nollywood movie industry lost 8 icons to the cold hands of death.
Below are the Nollywood celebrities who died untimely this year.
Chukwudi Bambino died in his sleep on June 16th, 2018. He was never sick before death took him away.
Uduak Akrah died on the 25th of August 2018 days after she slipped and fell in the bathroom of her apartment.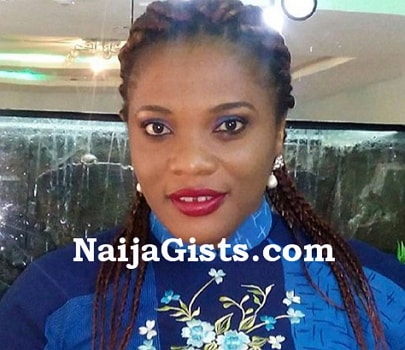 Aisha Abimbola passed away in far away Canada on the 15th of May 2018. She lost her long time battle to breast cancer despite aggressive medical intervention.
Nora Nkiruka Ugo.
She lost her battle to fibroid and blood clot on January 8th 2018.
Nelson Gold, a budding actor died on June 15th 2018 after a massive heart attack on movie set.
He reportedly slipped into a coma and never came back to life.
Chike Osuji died on August 14th 2018 at his home in Owerri Imo state. He battled kidney ailment for 12 years before his death.
Ignis Ekwe.
Benin based veteran Nollywood actor lost his battle to an unknown ailment on the 2nd of July 2018.
May their souls rest in peace.