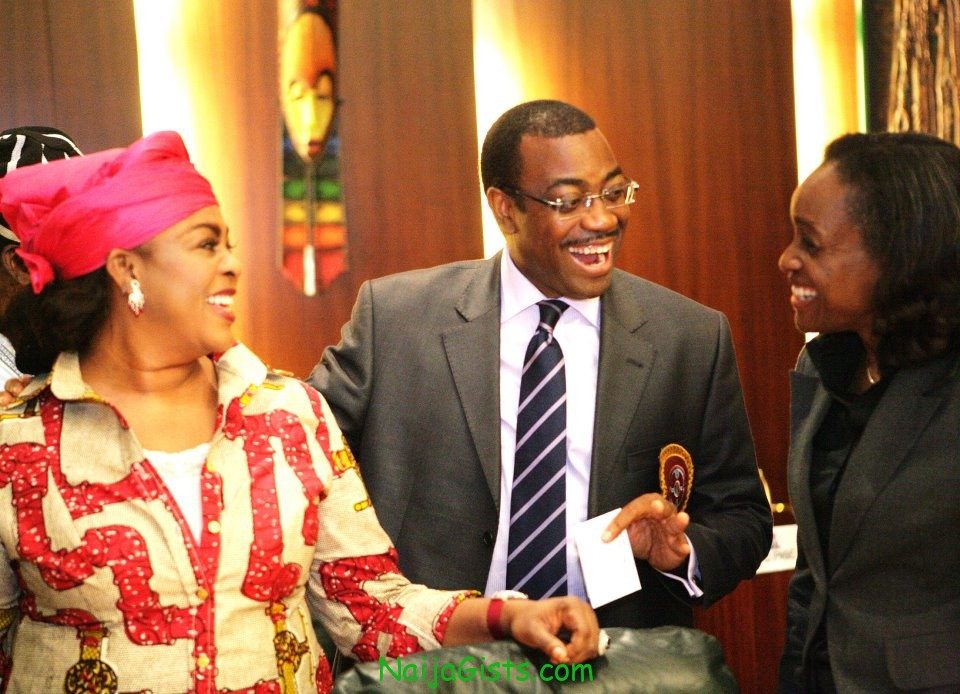 Jan 5, 2012 – Shameful: FEC Members Merrying While The Masses Are Suffering
While protesters take to the streets across Nigeria to protest the withdrawal of fuel subsidy, members of the Nigerian federal executive council (FEC) are merrying at an emergency meeting called today in Abuja. naijagists.com

The pictures below show that the political leaders have little concern about what is going on on the streets especially when the protest's lone casualty, Muyideen Mustafa who was being buried around the same time in Ilorin according to Muslim rites.
These useless people care less about the concerns of many Nigerians today. They live in money, free fuel, official cars, official quarters and several bonuses.
These are few of the corrupt leaders who brought Nigeria to this stage today. Shame on them!