Political News
Trader Moni: Buhari Government Gives Collateral Free Loan To Traders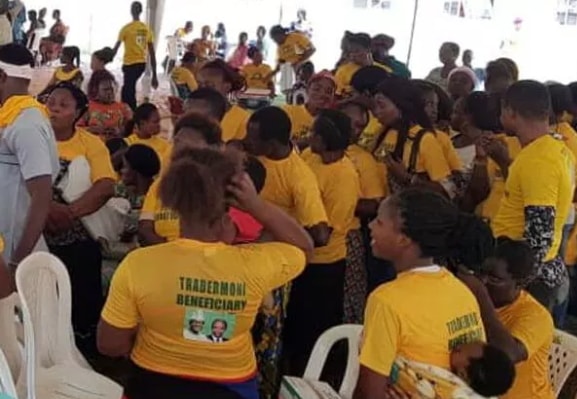 TraderMoni: Buhari Government Launches Collateral Free Loan To Traders
Months to re-election, the administration of President Mohammadu Buhari has launched an initiative called TraderMoni to give between N30,000 to N2million to petty traders across the country.
The initiative launched last week in Lagos State would grant a minimum of 30,000 loans to traders in each state of the federation.
This was revealed last night in a statement issue by acting President Osinbajo's Senior Special Assistant, Laolu Akande.
About 50,000 potential beneficiaries have so far been enumerated.
TraderMoni is designed to help petty traders expand their trade through the provision of collateral free loans.
The loans are repayable within a period of six months.