Sport News
Haitian Canadians Boxer Adonis Stevenson In ICU After Losing Heavyweight Title To Ukrainian Oleksandr Gvozdyk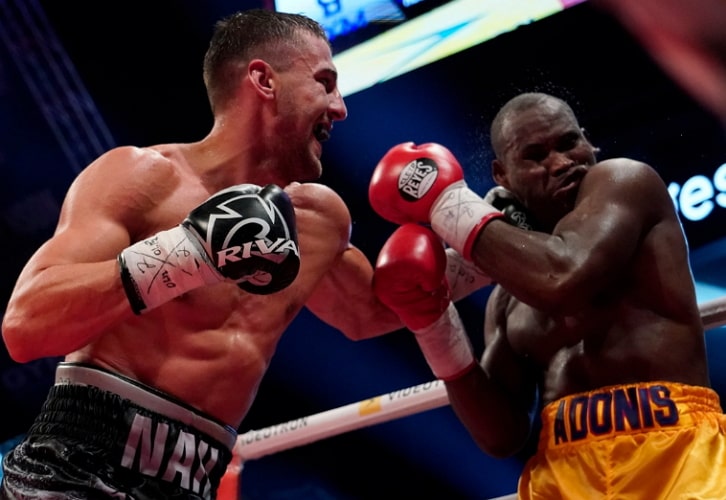 Haitian Canadians Boxer Adonis Stevenson In Critical Condition After Losing Heavyweight Title To Undefeated Ukrainian Boxer Oleksandr Gvozdyk
Canadian boxer Adonis Stevenson was in "critical condition" in hospital Sunday after losing his World Boxing Council light heavyweight title to Ukrainian Oleksandr Gvozdyk the night before, his manager said.

"Adonis is currently in critical condition and in intensive care, at the hospital, following his bout" tweeted his manager, Yvon Michel.

The University Hospital of Quebec confirmed to AFP that the Haitian born boxer, 41, "was admitted to the emergency room," without giving further details.

"I talked to the people at the hospital. He was very confused when he arrived, we suspect a concussion," Gvozdyk told a press conference on Saturday night. "It's very disturbing."

The unbeaten 31-year-old Gvozdyk finished Stevenson off with a crushing right hand, leaving him leaning awkwardly against the corner ropes.

Stevenson, who has not ventured out of Canada for more than seven years, was making his 10th title defence since winning his belt in 2013 by defeating American Chad Dawson.

He was dominated almost from beginning to end by Gvozdyk, who unloaded a barrage of rights and lefts that sent the Canadian champion reeling before landing his knockout blow in the 11th.

Gvozdyk, who won an Olympic bronze medal for Ukraine at the London 2012 Games claimed the belt in his first shot at a major title.

Stevenson's manager said "there will be no other comment for the moment," noting that the Canadian boxer's family and friends were at his bedside.
Photos From The Brutal Boxing  Fight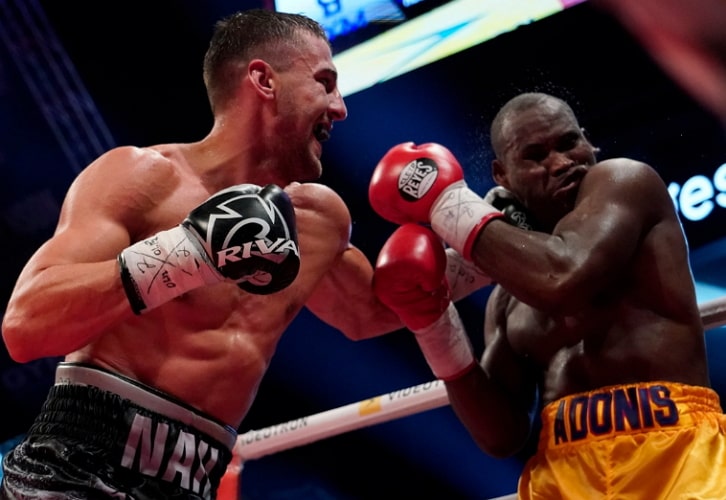 [AFP]