Illuminati
Illuminati Sponsored Surviving R Kelly 666 Series & Trump Wall New World Order Exposed! Believers Wake Up!!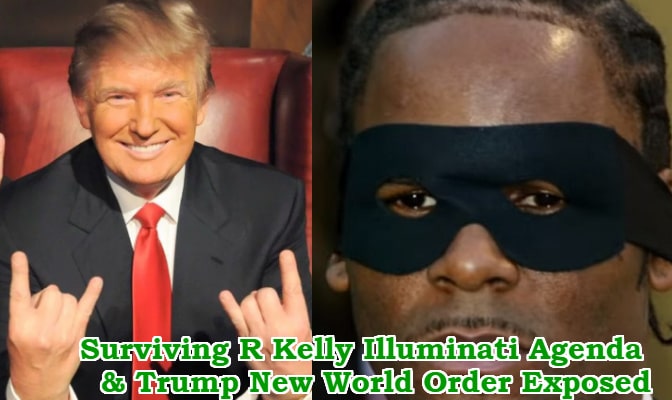 Illuminati Sponsored Surviving R Kelly 666 Documentary Series & Donald Trump Border Wall New World Order Exposed! Believers Wake Up!!
While no one should ever defend a rapist, conspiracy theorists seem to be defending troubled rapper R Kelly in the wake of the damaging rape allegation brought against him by several women.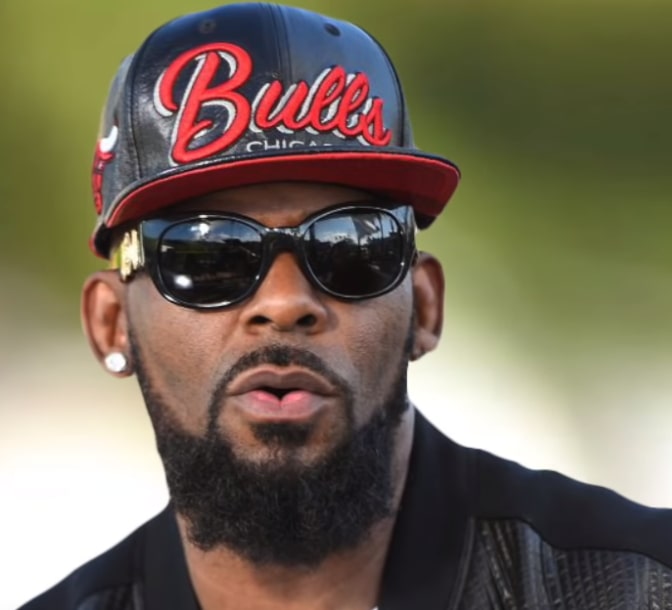 According to The Star Report investigation, R Kelly is now on top of the list of celebrities targeted by the Illuminati for refusing to fulfill their obligations to the devil.
https://www.youtube.com/watch?v=znmx35K5-48
Another popular columnist God's son released a video yesterday highlighting why The Illuminati is targeting R Kelly.
He said the singer is yet to fulfill his obligations to the dark world so he has to suffer for refusing to sacrifice what he loved most to the dreaded secret cult.
Don't be ignorant Surviving R Kelly documentary is a 6-part lifetime series, a 666 agenda of the Illuminati (Read more at New World Order).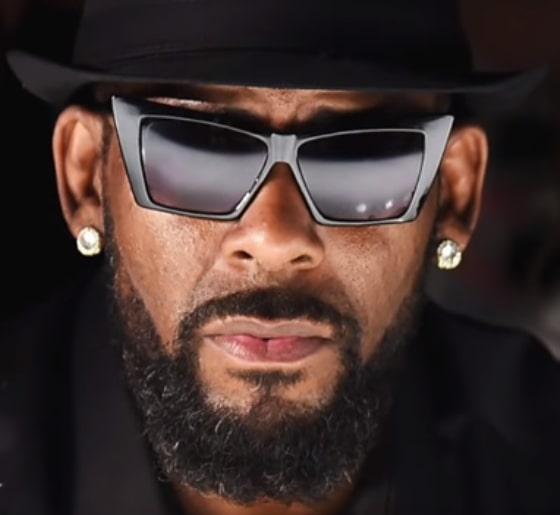 It is not a mere coincidence that the series was released during the US government shut down, the Power that be reportedly prevailed on Trump to shut down the US government because the democrats refused to permit the onset of the New World Order, a mega border wall around the United States.
You know what!!! The new world order is coming.
Donald Trump is seeking a whopping $5.6 billion to build a border wall, the guy is being used as a puppet by those in Power… You wanna know who they are? Read more Here..
This wall is not meant for Mexicans or illegal immigrants alone, it is a new World order trick to keep everyone in.
If you have watched the Surviving R Kelly 666 docu-series in one way of the other, you need to plead the blood of Jesus over your mind.
R Kelly is a puppet used by the Illuminati to glorify the Baphomet.
If you have watched a preview of SRK, you can see 666 and several occult symbols flashed in front of your screen.
All of a sudden everyone is getting carried away by the wave of the rape allegations brought forward in the documentary, forgetting the real message behind it.
The world is united against R Kelly, while his album sales keep soaring.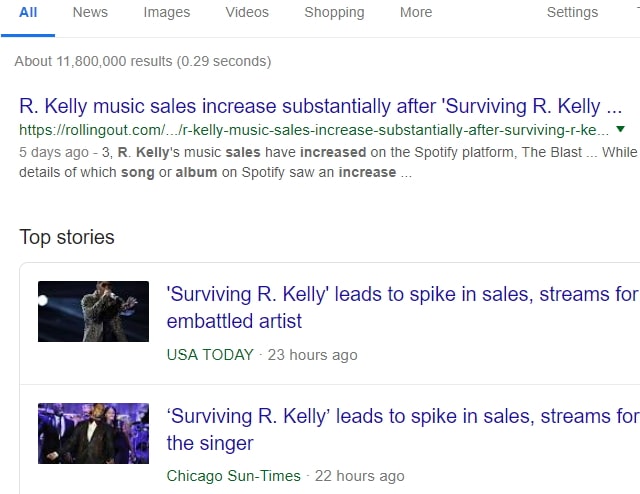 It is time we all wake up, it is a new world order to manipulate our mind.
Note: This is no longer about R Kelly, it is a New World Order Outreach by the Kingdom of darkness to control and manipulate the mind of everyone.
Can you see how almost everyone is getting lured away by it. Is R Kelly the first alleged rapist that will be tried in the US?.
The New World order is already happening right in front of us.
My people,  I don't know why I have been researching this since early this morning.
This s**t is no longer about R Kelly, it is satanic manipulation of the highest order.
Stop watching Surviving R Kelly,  the dark world is using it to manipulate and control your mind.
If R Kelly is found guilty of rape, let him be brought to justice but making series to promote the Kingdom of darkness is an agenda.
Note: Surviving R Kelly is a lifetime series, meant to manipulate and control you for a long period of time and if care is not taken, believers will be lured away from the coming of the Lord Jesus.
May you and I not miss heaven.
May God give us a discerning spirit to know the end time tricks the Kingdom of darkness is using.
May the Holy Spirit open your understanding
Here are some videos to open your understanding.
To read more about all the New World Order and the Illuminati, visit NaijaGists.com Illuminati Exposed Column.
News update will resume shortly.
---
Copyright © NaijaGists.com
All rights reserved. This material may not be reproduced, published, broadcast or redistributed in whole or in part without prior express written permission from NaijaGists.com. Contact: naijagistnews@gmail.com.