Sport News
NFF Owes Nigerian Super Eagles Official Designer Esimaje Awani… Amaju Pinnick Under Fire For Refusing To Pick Calls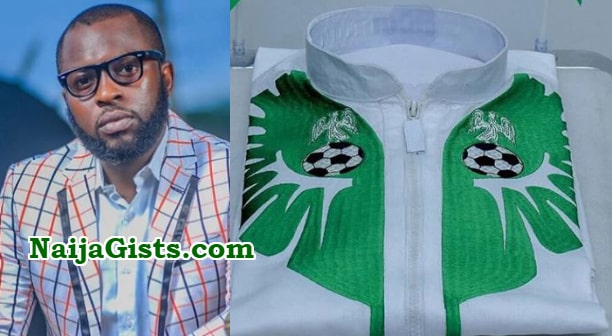 Nigerian Super Eagles Designer Says NFF Yet To Pay For World Cup Outfits, Slams Amaju Pinnick For Refusing To Pick Calls
NFF Owes Nigerian Super Eagles Official Designer Esimaje Awani
The owner of GT Stitches, a celebrity designer company, Mr Esimaje Awani, has slammed the Nigerian Football Federation President, Amaju Pinnick for refusing to pick his call.
He took to the social media today to expose the corrupt football association for refusing to pay him for the ceremonial outfits SE players wore to Russia last year.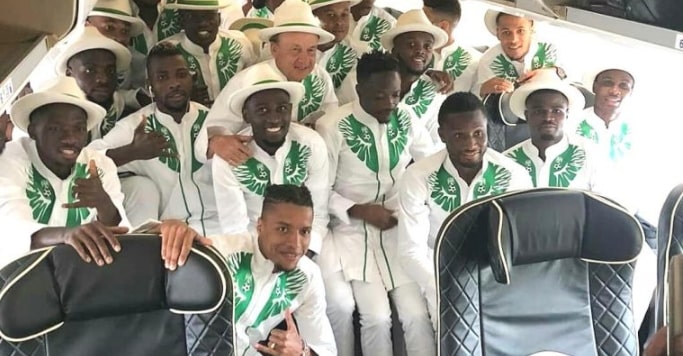 Here is how he exposed Pinnick on Instagram today.
"NFF refused to pay for ceremonial outfit almost one year after World Cup!! This can only happen in Nigeria. My brother Amaju has stopped picking my calls cos of money. Someone at the office told me the court is my only option. What a shame. Pls let NFF come and say their part. I have not been paid period. Some persons might not be patient as I was on the subject matter".
Pinnick has no positive reputation whatsoever so we are not surprised this is happening during his tenure.
This is the same body that do not pay footballers except they protest.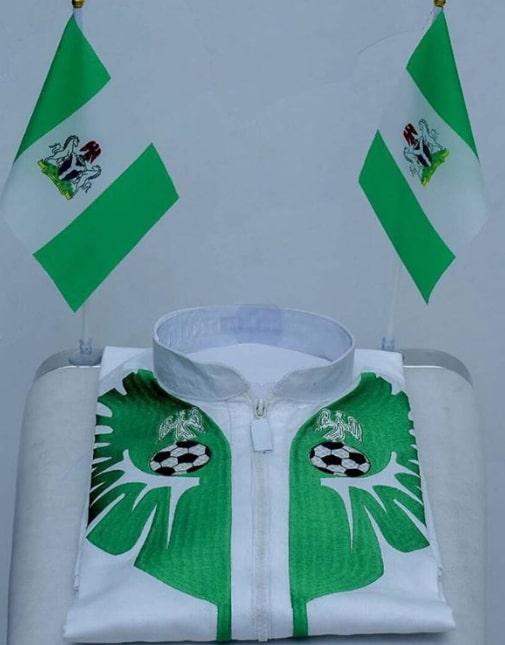 What a shame!!.
Don't Forget To Follow NaijaGists.com on Facebook and Twitter.