Adamawa State News
The Church Of Brethren In Nigeria Accountant Ibrahim Aku Jailed For Stealing N15.5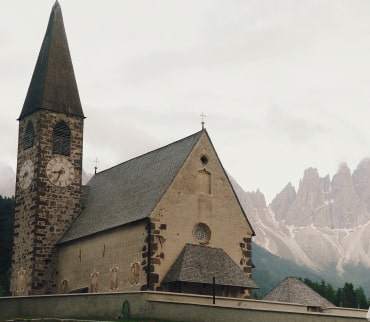 The Church Of Brethren In Nigeria Accountant Ibrahim Aku Jailed For Stealing N15.5Million
A Yola, Adamawa State High Court today sentenced the accountant of the Church of Brethren in Nigeria, Ibrahim Aku, to 18 years in prison for defrauding the church of N15.5 million.

The Economic and Financial Crimes Commission (EFCC) accused Aku of defrauding the church of N15.5 million between 2016 and 2018.

The money, the EFCC said, was generated by the church members through offerings, donations and tithes.

Delivering judgment, Justice Nathan Musa convicted Aku on six counts, bordering on forgery and obtaining money by false pretence.

Justice Musa sentenced Aku without an option of fine.

The judge ordered the convict to pay back the money as restitution to the church.

He also ordered that the proceeds of the crime recovered during investigation be sold by appointing valuers to sale and remit same to the church.

Aku pleaded guilty to the six counts charge.