Benue State News
10 Year Old Pregnant Nigerian Girl Gives Birth In Makurdi Benue… Police Arrest Her Alleged Rapist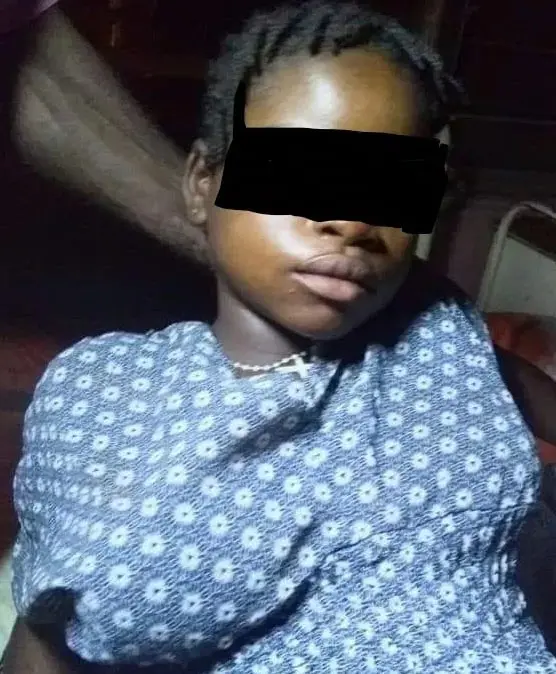 10 Year Old Pregnant Nigerian Girl Delivers Baby Girl In Makurdi Benue…. Police Arrest Her Alleged Rapist
A man identified as Terna Taga has been arrested in Benue state for raping and impregnating a minor.
The 18 year old suspect was arrested on Tuesday evening after his victim, a 10-year-old girl (name withheld) delivered a baby girl.
The victim was dumped in a General Hospital in Makurdi by an unknown person on Sunday and was rushed to Foundation Memorial Hospital in the capital city on Monday where she delivered by Cesarean section.
The victim was allegedly raped at an IDP camp in Benue state.