Sport News
Chelsea Coach Antonio Conte Sacked! Maurizio Sarri To Take Over His Job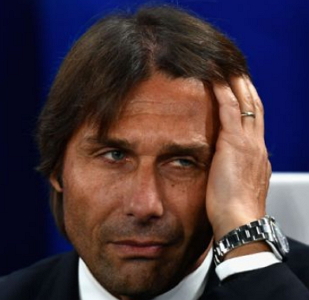 Controversial coach Antonio Conte has been fired by Chelsea Football Club after a disappointing finish of the end of the season.
According to his critics, the Italian Coach who led his team to the Premiere League title in his first season was finally let go because of his rough relationship with footballers and the owner of Chelsea.
The 48-year-old will pocket £9million before leaving Stamford Bridge because he was sacked before the end of  his contract.