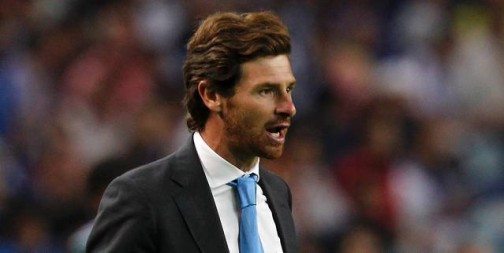 Andre Villas-Boas
March 4, 2012 – Chelsea Fires Manager, Andre Villas-Boas
According to supersports report,  the manager of Chelsea football club, Andre-Villas-Boas has been fired.
This decision follows Saturday's 1-0 defeat by West Bromwich Albion and a run of just three Premier League wins in their last 12 games.
34-year old Villas-Boas took over as manager in June year 2011.
Former Chelsea midfielder Roberto di Matteo has been put in charge as first-team coach on an interim basis until the end of the season.